A project inspired by the Russian photographer and graphic designer Alexey Brodovitch. He was influenced by art movements such as Bauhaus, Dadaism, Constructivism, and Surrealism and revolutionized American graphic design through his unique integration of photography and typography. He used mirroring images and created spatial illusions in many of his dynamic and bold page layouts.
​​​​​​​​​​​​​​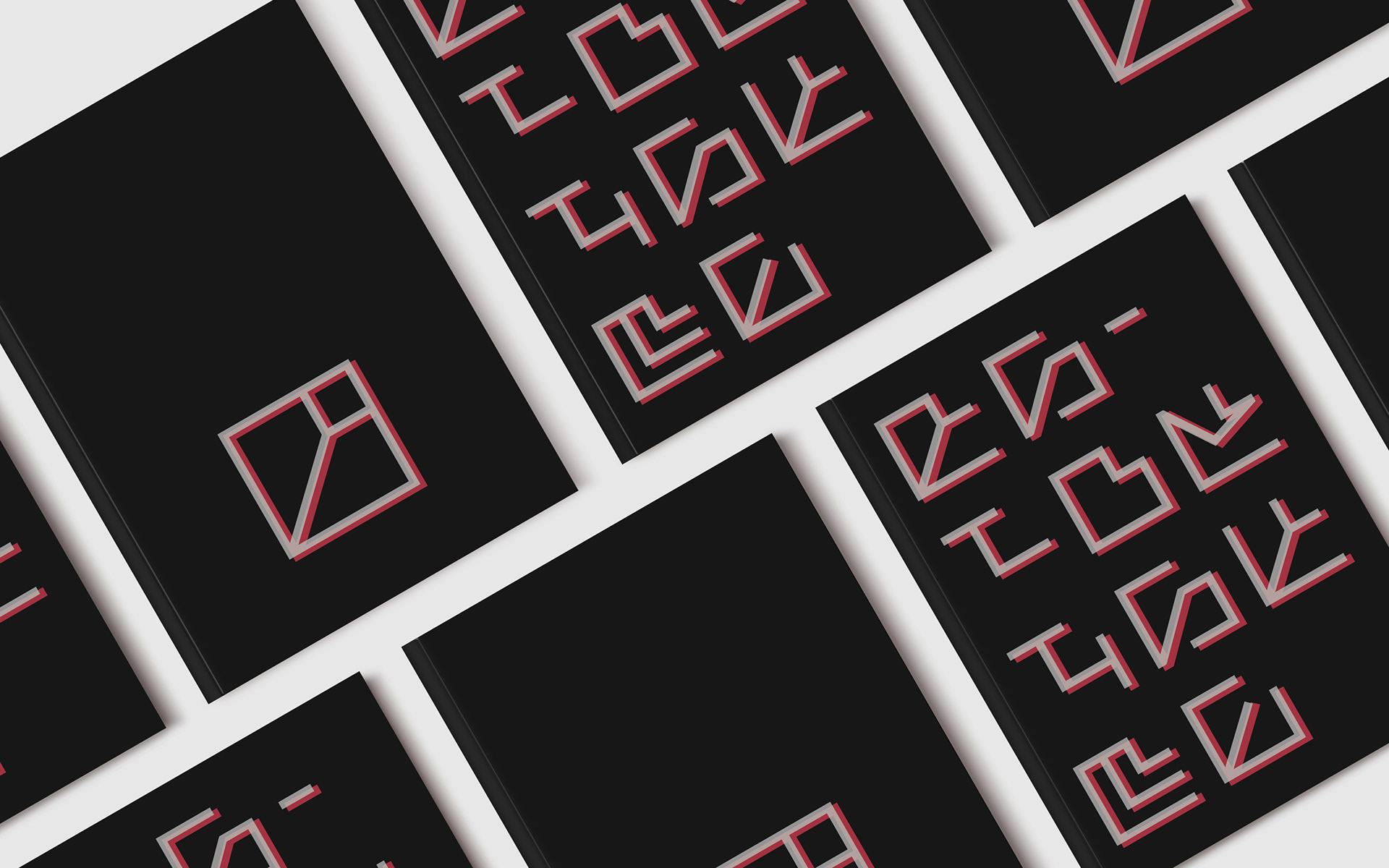 The zine title is dedicated Brodovitch, he was "intolerant of mediocrity" and frequently asked his students to "astonish me."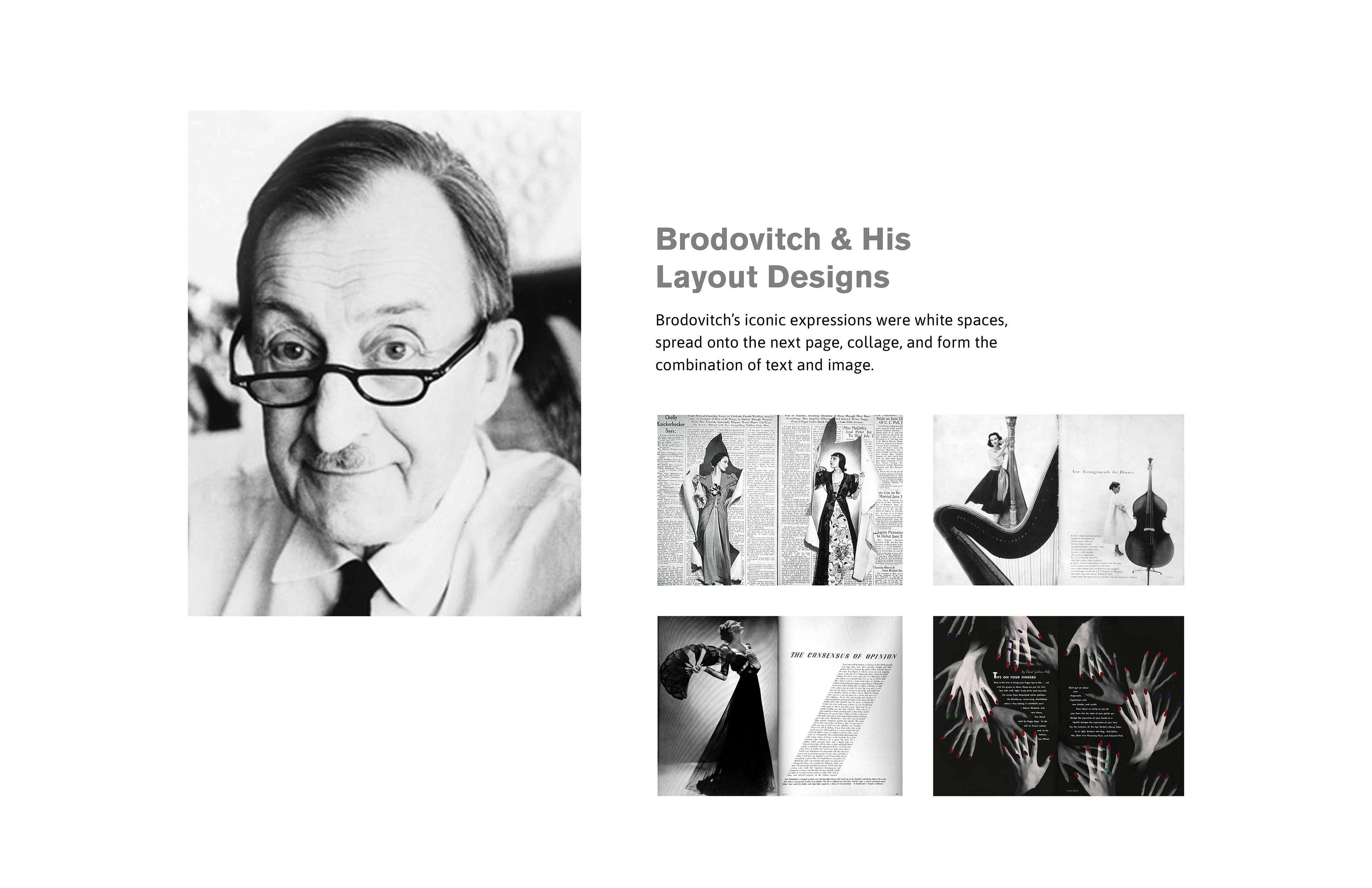 After my research, I picked up his design philosophies and came up with an unconventional typeface based on a spatial grid. The typeface exists in three-dimensional space but appears as a two-dimensional form.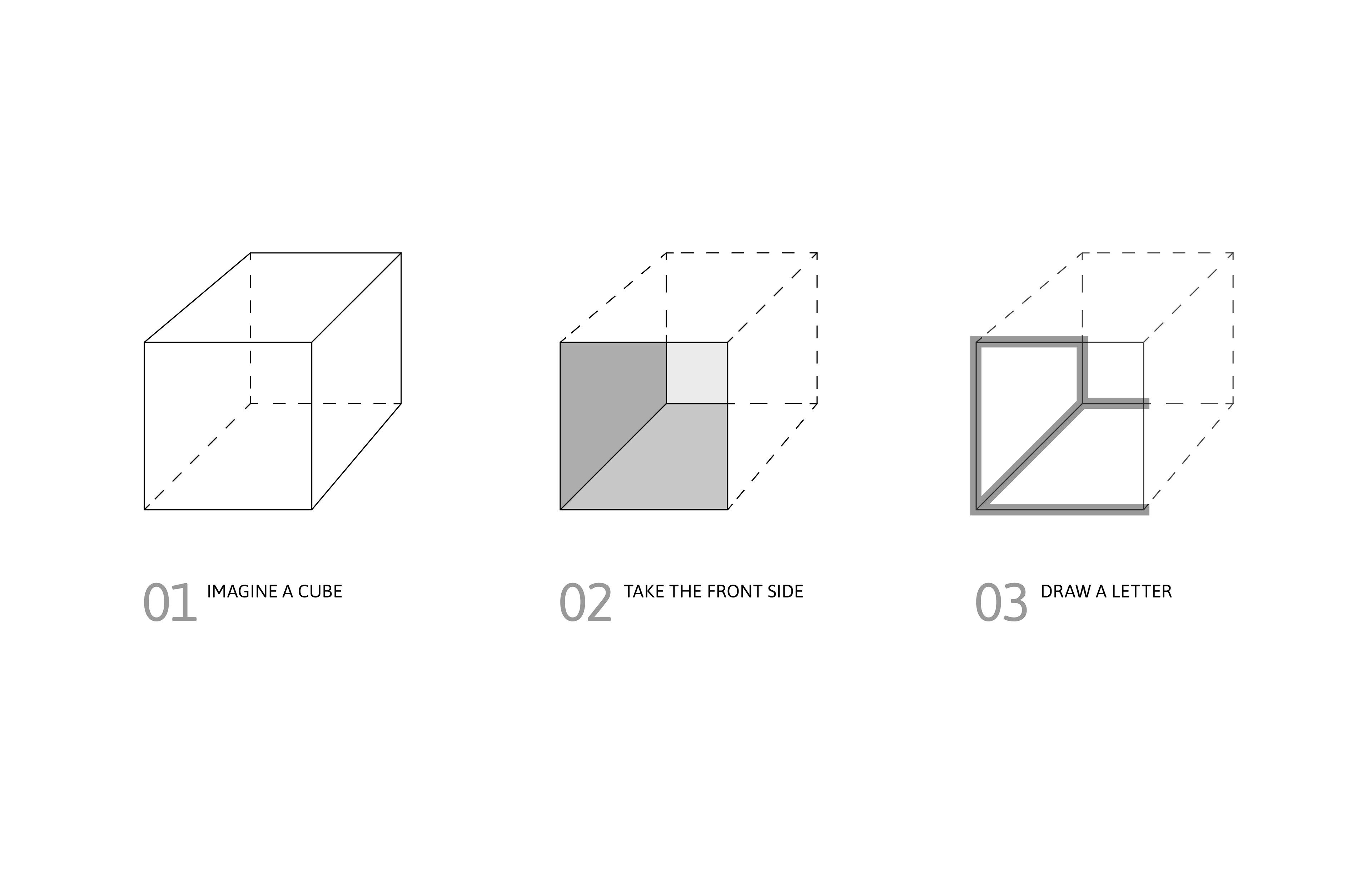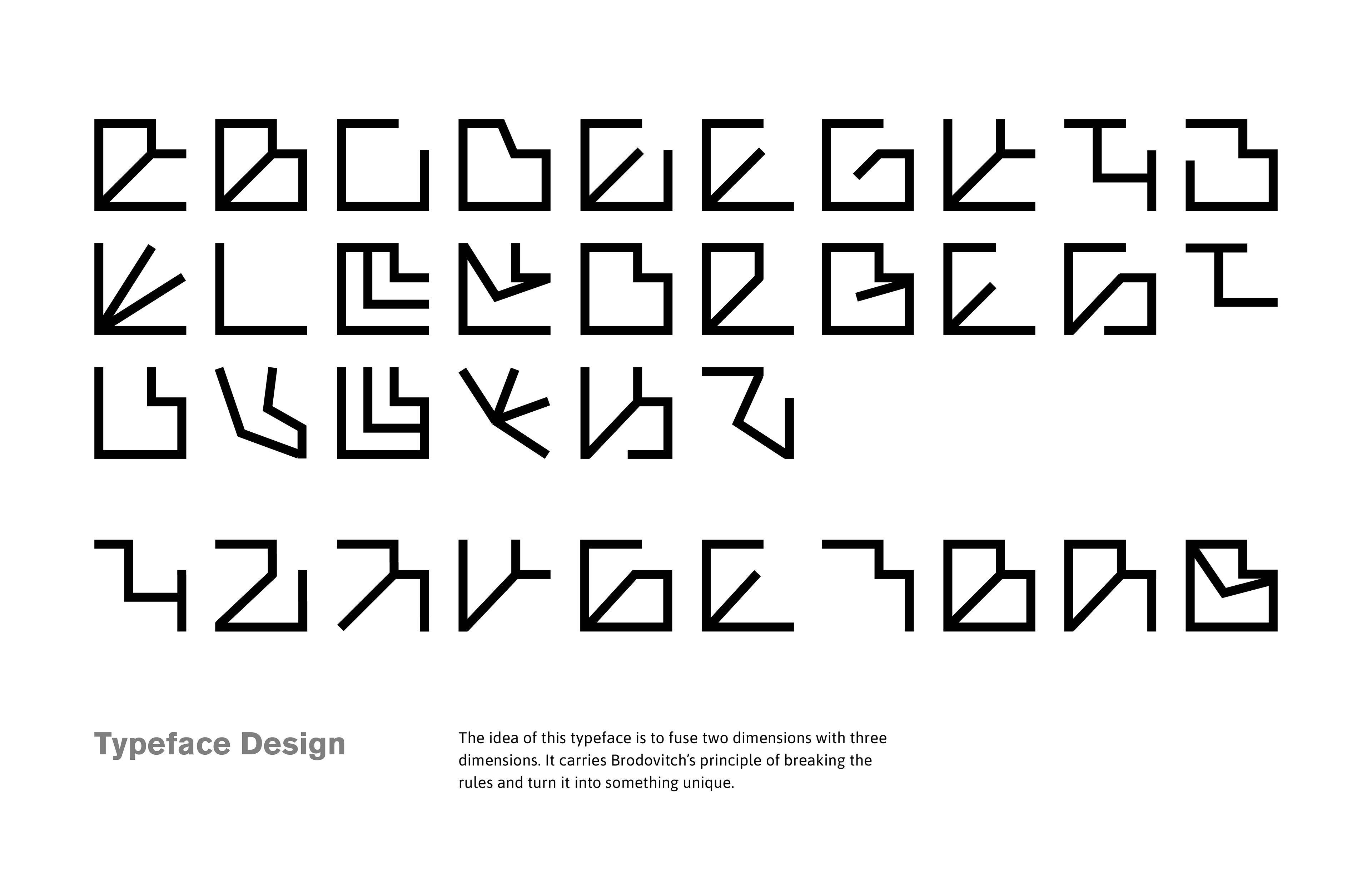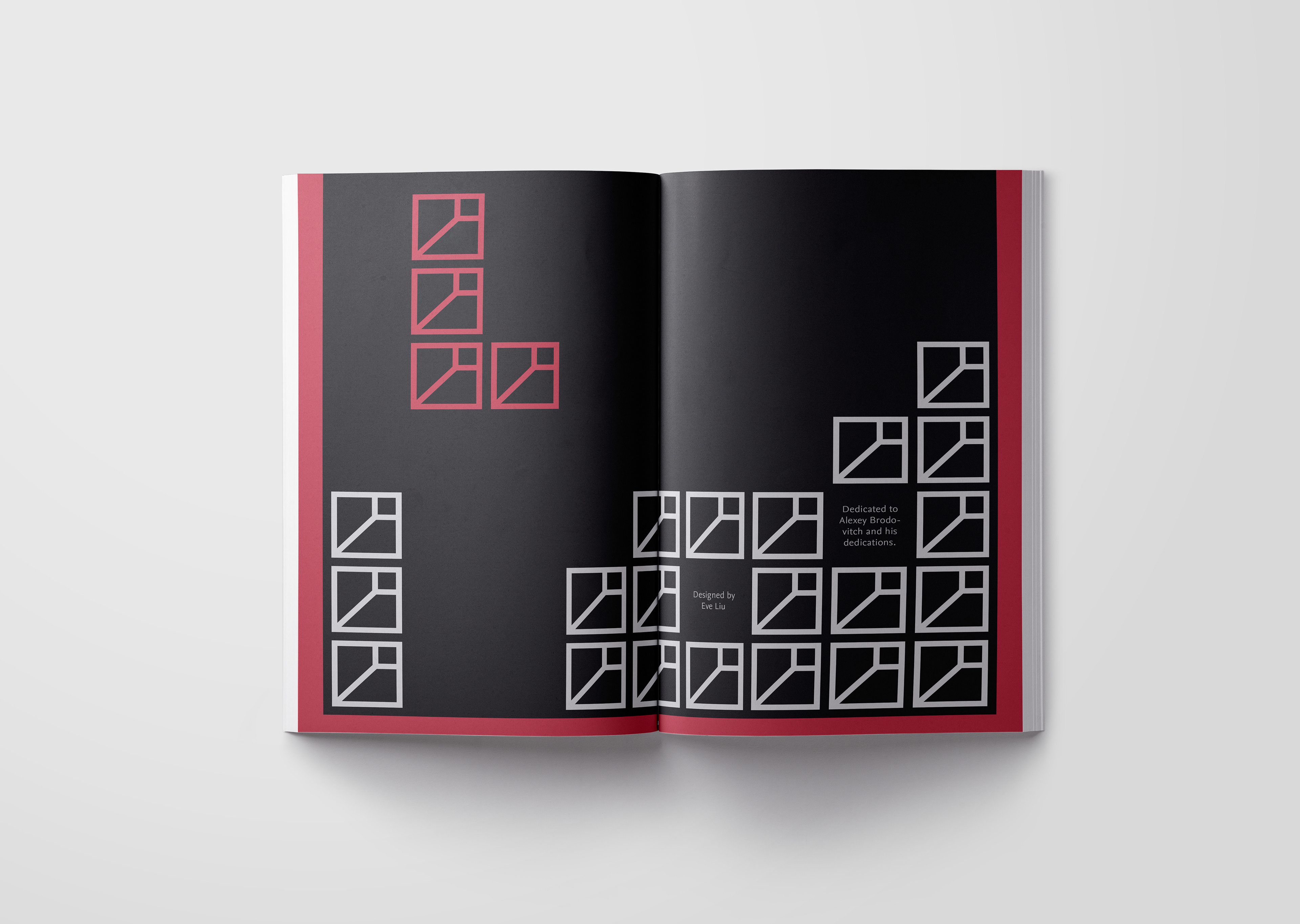 Inspired by Alexey Brodovitch's Russian background, I turned the grid into Tetris and made it a compelling component to my layout design.